Daylight savings got you down? Curl up inside with one of our reading recommendations to keep you occupied! We compiled a list of fiction/fantasy, non-fiction, and children's books that engage with themes that we want to uplift: health and racial equity, public health, mental health, family dynamics, and more. Happy reading!
Author: Tonayo Crow
Fiction/Fantasy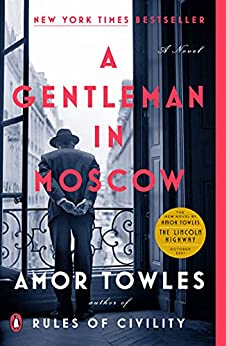 A Gentleman in Moscow by Amor Towles
This book follows the story of Count Alexander Rostov, a former elite member of Russian society who is sentenced to house arrest for the rest of his life at the Metropol, the hotel he calls home, following the Bolshevik Revolution.  This novel gently follows the highs and lows of the Count's life, including his touching friendship with two young women who impact him in life-changing ways.  This book is perfect for a rainy day; while it could slide into darkness, the Count never fails to bring to light all the little things that make life worth living.  A timely reminder.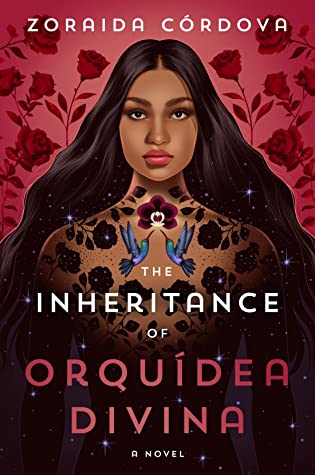 The Inheritance of Orquídea Divina: A Novel by Zoraida Córdova
This is a story of family, identity, and belonging.  When Orquídea Divina announces she is dying, her family flocks from near and far to be with her at the end.  But all is not as it seems.  This story is best left experienced slowly, as her descendants come together to uncover Orquídea's mysterious past and discover an inheritance that might just be a little bit magical.  Zoraida Córdova explores the bonds of family and immigrant identity through thoughtfully-realized characters that you'll be rooting for the whole way.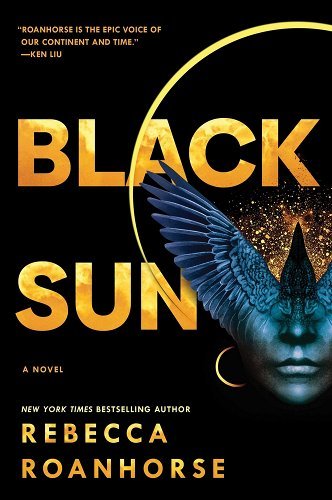 Black Sun by Rebecca Roanhorse
This story, inspired by the mythology and history of Indigenous peoples in Latin America, follows multiple characters as the world rapidly approaches a date prophesied to mark the beginning a vengeful god's reign of terror.  This tale will sweep you away to a world filled with magic, morally grey characters, and betrayals you won't see coming.  This book is perfect for those long winter days.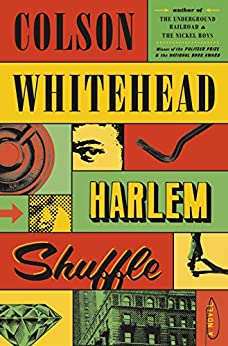 Harlem Shuffle by Colson Whitehead
This is a love letter to Harlem, and a story about family, race, and the places we call home.  Ray is a furniture-store owner, who gets pulled into a heist that goes awry.  He suddenly finds himself straddling two worlds, trying to save himself and his cousin and maintain a livelihood for his growing family.  Colson Whitehead examines themes of family, morality, and power with the backdrop of 1960s Harlem in this vibrant new novel.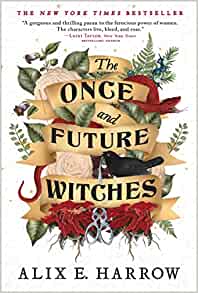 The Once and Future Witches by Alix E. Harrow
This historical fantasy follows the three Eastwood sisters as they split apart and come back together to fight a growing evil in their town. Juniper is the youngest, finally able to break free of their abusive father; Agnes is the middle child, dealing with a surprising turn of events in her life; and Beatrice is the oldest, and has made her home amongst the books of her university library. This novel plays with the idea of women as witches in the era of women's suffrage, but does not ignore the foundational contributions of BIPOC women to the movement. The prose will carry you beautifully to the end of this book, and the resilience of each character will move you. A perfect read for the time of year when the trees are bare and it's too cold to go outside.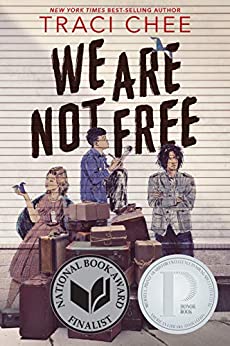 We Are Not Free by Traci Chee
This YA novel follows fourteen teenagers, all Nisei (second-generation Japanese-Americans), as they contend with the forced removal and incarceration of Japanese-Americans during World War Two.  A story of racism, survival, and the resilience of young people.
Non-Fiction
The Making of Asian America: A History by Erika Lee
There is a tendency to think of all people of Asian descent in America as a homogenous group.  But, it is often a forgotten fact that the "Asian-American" identity arose out of political necessity in the 60s and 70s, and that there are numerous different and wonderful identities couched within this broader term of solidarity.  Erika Lee takes an honest look at the history of Asian immigration to the United States, and the ways in which people of Asian descent interacted with systems of oppression in the U.S. to carve out space for themselves.  Lee tackles the history of anti-Asian racism and the insidious nature of the "model minority" moniker that's been applied to Asian-Americans.  A must read.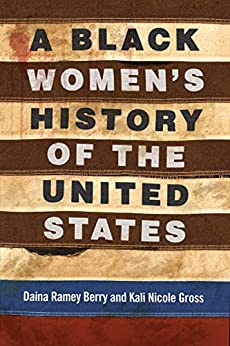 A Black Woman's History of the United States by Daina Ramey Berry and Kali Nicole Gross
Book five in the Revisioning History series, A Black Woman's History of the United States takes an honest look at the numerous, overlooked, and undervalued contributions of Black women in America.  Berry and Gross center the stories of Black women, both well-known and nearly erased from history, in a book that should be required reading for everyone.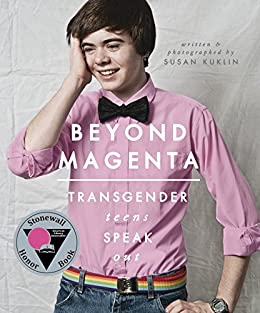 Beyond Magenta: Transgender Teens Speak Out by Susan Kuklin
This book combines photography and personal narratives to tell the stories of transgender and nonbinary young people, who agreed to speak to the author about their experiences.  At its heart, this is a true celebration of trans, nonbinary, and gender non-conforming youth.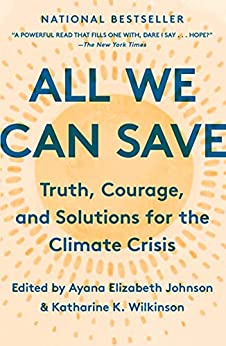 All We Can Save: Truth, Courage, and Solutions for the Climate Crisis edited by Ayana Elizabeth Johnson and Katharine K. Wilkinson
This book is a collection of essays and poems by women who write, speak, and work on the issue of climate change.  Some stories decry the treatment of the Earth; others offer a glimpse of a hopeful future; and others beautifully honor everything this world gives us.  This book includes intersectional perspectives from women who have walked very different paths to reach the same place: the fight for the future of this planet.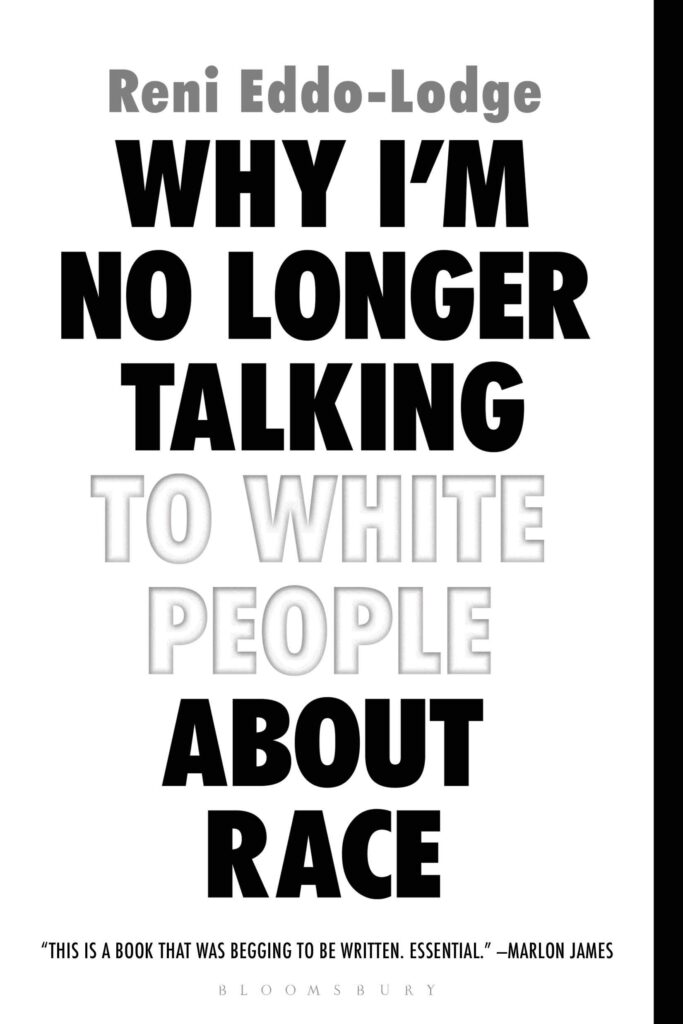 Why I'm No Longer Talking to White People About Race by Reni Eddo-Lodge
This book explores Black history, systemic racism, the intersection of class and race, and so much more.  While Eddo-Lodge focuses on Britain's contentious history with colonialism and racism, the lessons are more than applicable in the United States too.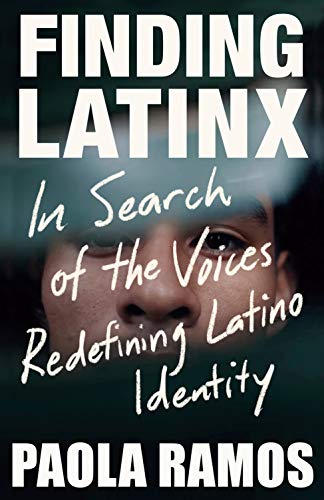 Finding Latinx: In Search of the Voices Redefining Latino Identity by Paola Ramos
In this book, journalist and activist Paola Ramos set out to unpack what it means to be Latinx in America.  She journeyed across the country, meeting with communities in Milwaukee, New York City, Texas, and more, and let them define for themselves what this identity means to them.  A thoughtful, insightful, and personal look at the ways in which a shared identity can create solidarity and uplift voices that have so often been overlooked.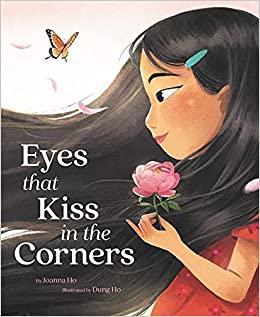 Children's Books
Eyes that Kiss in the Corners by Joanna Ho, Illustrated by Dung Ho
A celebration of Asian eyes and a beautifully-illustrated story of learning to love your differences, and yourself.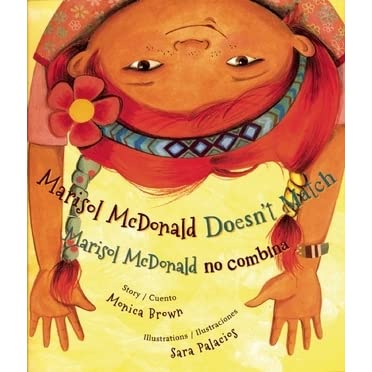 Marisol McDonald Doesn't Match/Marisol McDonald No Combina by Monica Brown, Illustrated by Sara Palacios
A colorful and beautiful celebration of a biracial, Peruvian-Scottish-American girl, who learns to lean into all the awesome pieces of her identity.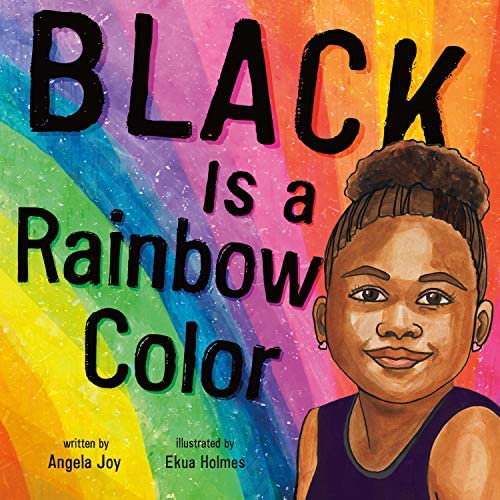 Black is a Rainbow Color by Angela Joy, Illustrated by Ekua Holmes
A story about a young child reflecting on Blackness, that celebrates Black folks, Black history, and Black joy.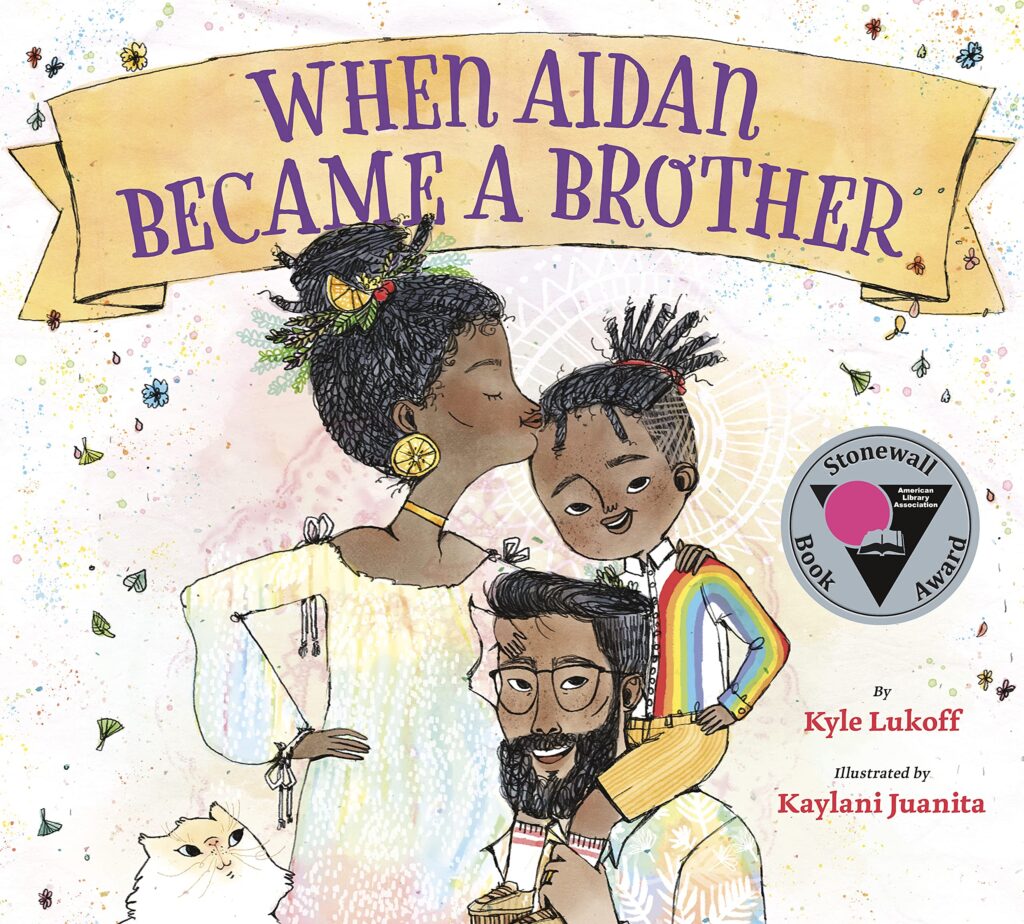 When Aidan Became a Brother by Kyle Lukoff, Illustrated by Kaylani Juanita
An Own Voices picture book about Aidan, a young trans boy, who comes out to his parents and later frets about the impending arrival of his new sibling.  Touching and affirming, this book is a great way to start having conversations with young children about gender identity.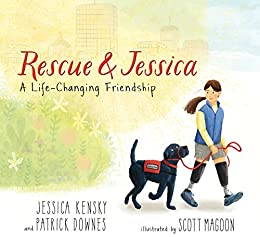 Rescue & Jessica: A Life-Changing Friendship by Jessica Kensky and Patrick Downes, Illustrated by Scott Magoon
This story is told from the perspective of Rescue, a Seeing Eye dog, who meets his human, Jessica, and realizes he can help her navigate the world.
We Are Water Protectors by Carole Lindstrom, Illustrated by Michaela Goade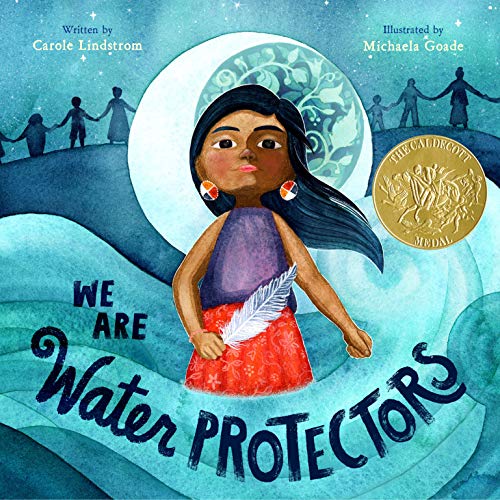 A celebration of Indigenous Americans and their traditional roles as stewards of the land.  Beautifully illustrated and meaningful.