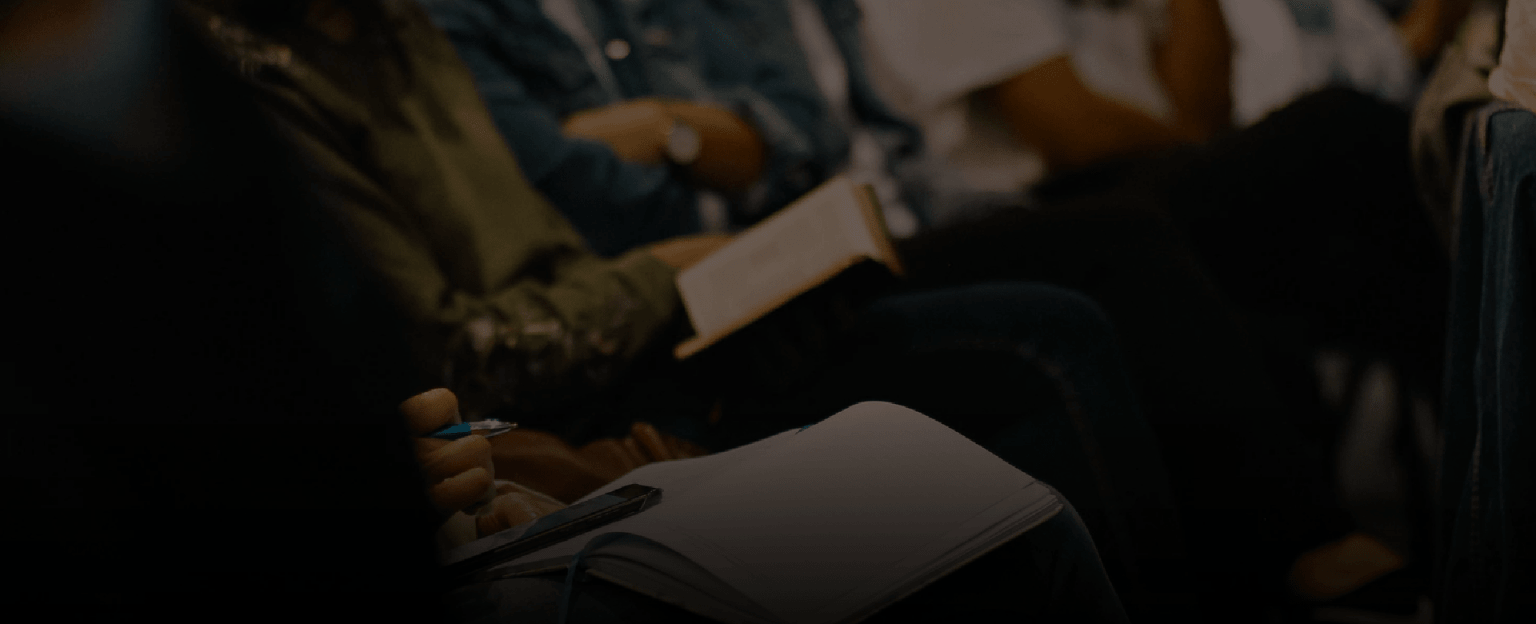 Fall 2023 – Spring 2024
Training Calendar Now Available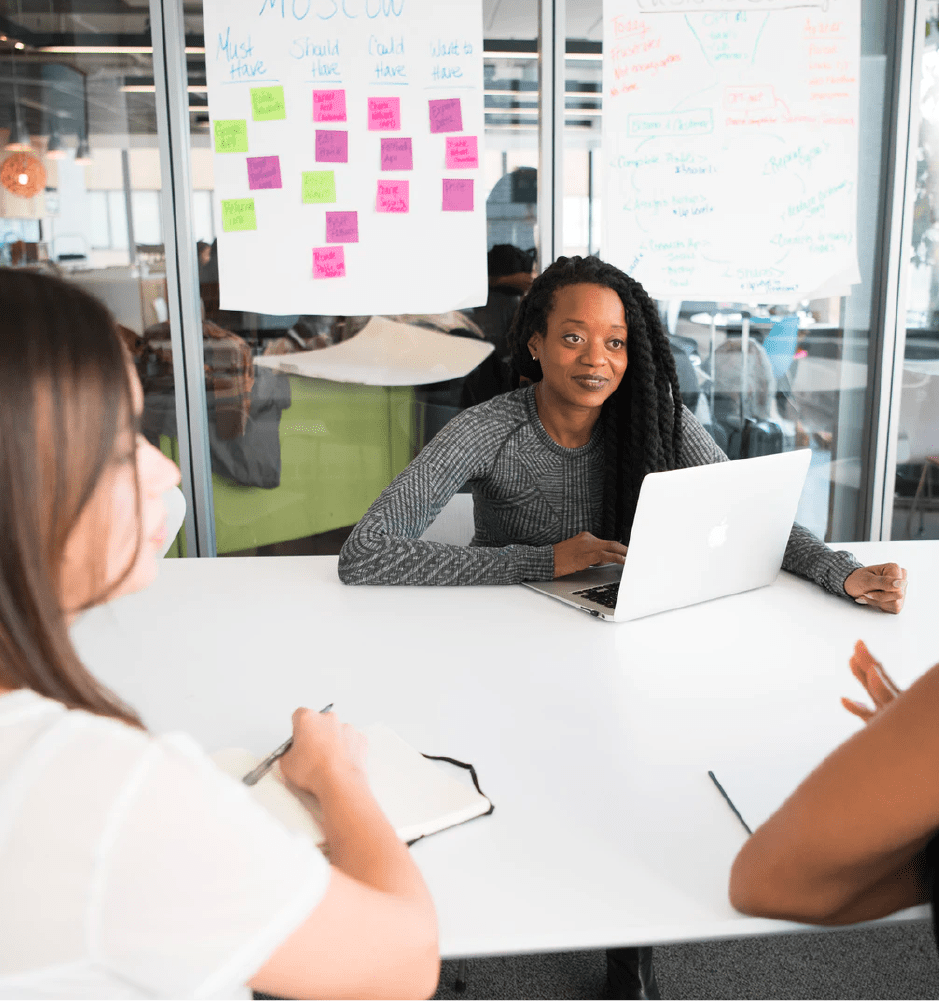 Building Local Capacity to Improve Community Health
The Community Health Training Institute (the Training Institute) provides targeted skills development to individuals and teams working to build healthy communities in Massachusetts.
We customize our in-person trainings and webinars around core competencies that include: Coalition Building; Leadership; Policy and Systems Change; Communications; Health Equity; Youth Development; Strategic Planning and Evaluation.
Upcoming Training and Events
Coalition Finder
See where and how our coalitions work. Where can coalitions team up to make a better community.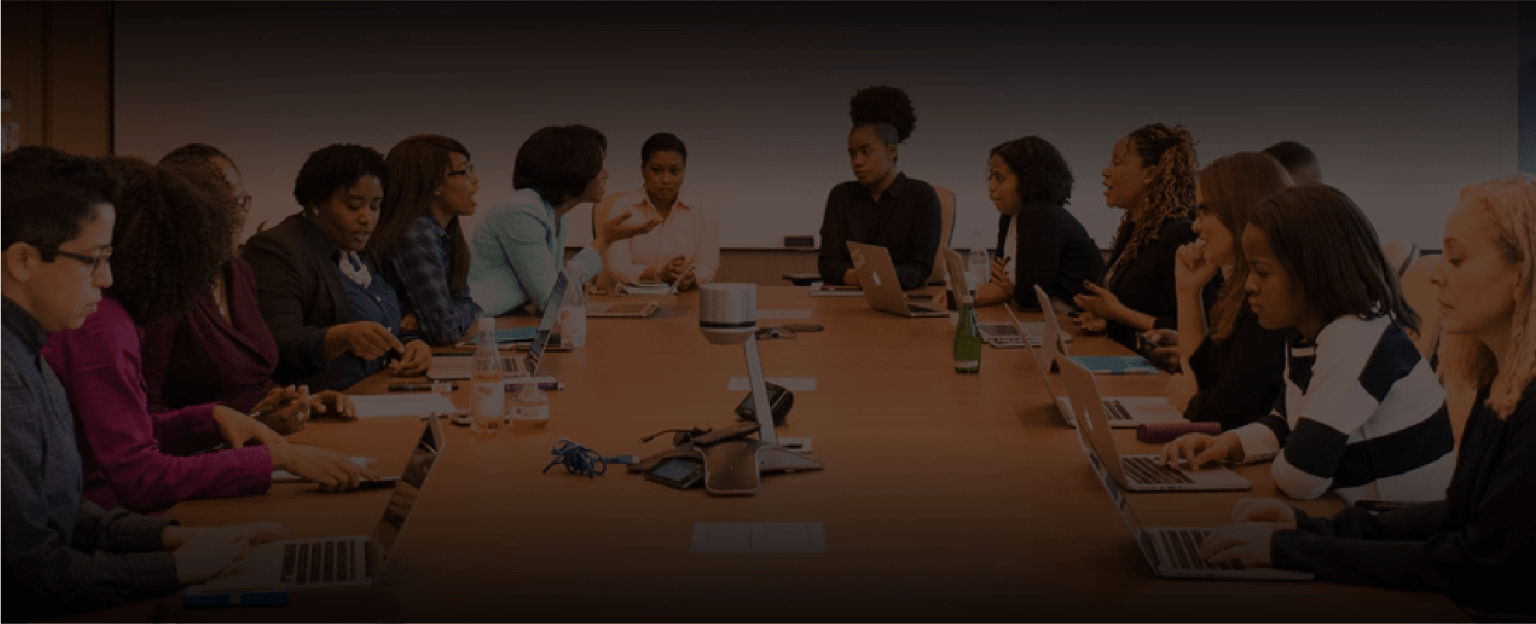 Statistics reflect 2020 YTD
Latest Community Health Resources