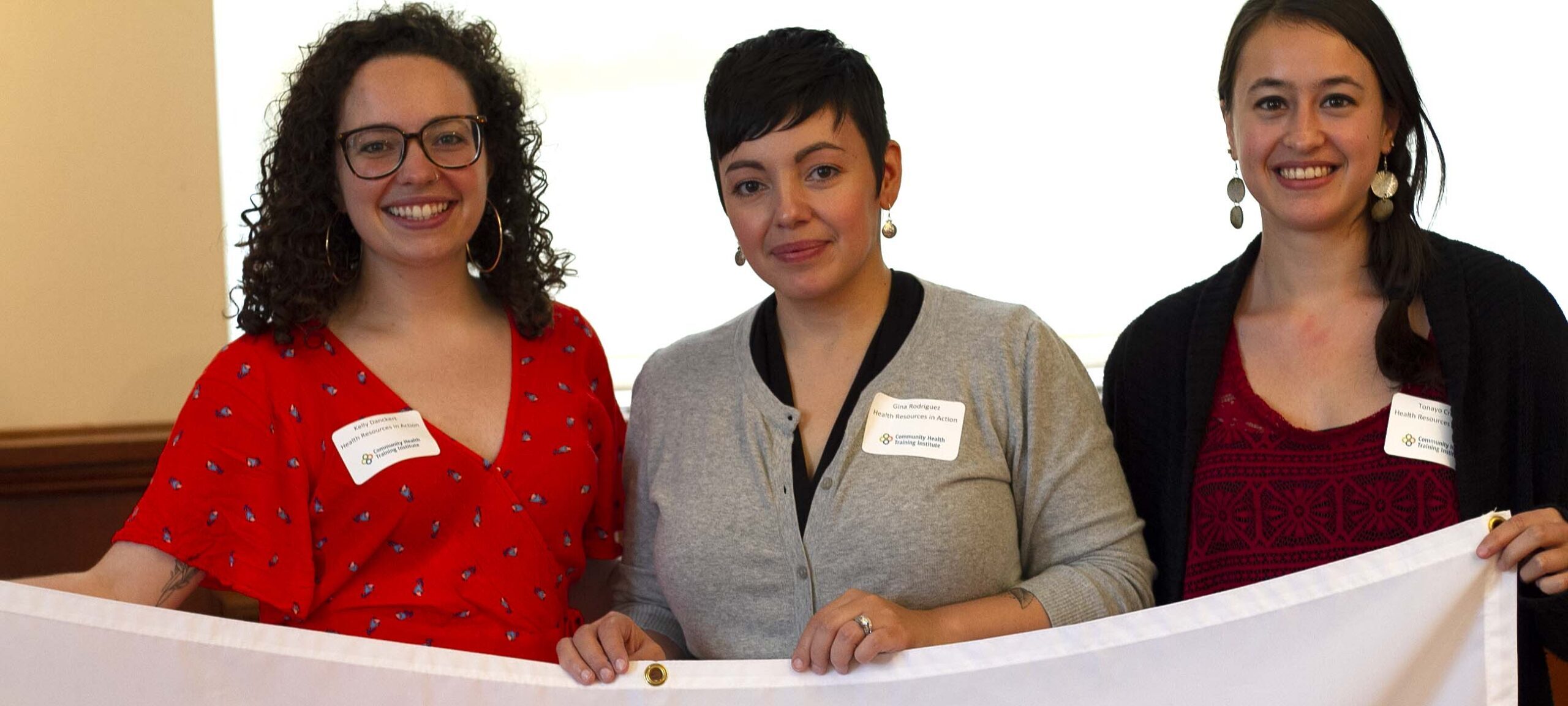 About Us
The Community Health Training Institute (the Training Institute) provides targeted skills development to individuals and teams working to build healthy communities in Massachusetts. We customize our in-person trainings and webinars  around core competencies that include: Coalition Building; Leadership; Policy and Systems Change; Communications; Health Equity; Youth Development; Strategic Planning and Evaluation.
The Training Institute is a partnership between the Massachusetts Department of Public Health (MDPH) and Health Resources in Action (HRiA), funded by MDPH.
Our overarching goal is to increase the capacity and skills of community health leaders and stakeholders to build and sustain coalitions and partnerships that support healthy communities and actively address systemic racism to improve health outcomes across the Commonwealth.
Staff
Training Institute staff members are experts in creating, planning, and evaluating high-impact training experiences. Because we are seasoned community health professionals, we understand your unique training needs from firsthand experience.