Join CHTI for this two-day online training!  We will meet Tuesday October 5th and Thursday, October 7th from 9:30 AM – 12:30 PM both days.  We hope to see you there!
Topics: Tips for effective group facilitation, how to address challenging facilitation scenarios both online and in person.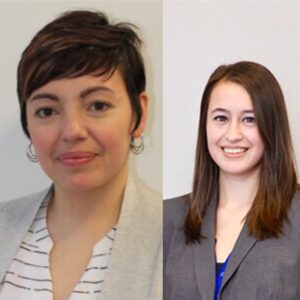 Description: As we transition back to in-person and hybrid meetings, how are your meetings measuring up? This training will address the functionalities of Zoom and how to use its features to help you facilitate successful and engaging online meetings, and will also expand on this to talk about how to run a hybrid meeting, where folks are joining in-person and online.  It can be challenging to build connections with in-person and remote meeting participants, and this training will build skills to facilitate those connections so that everyone feels heard.  In this training, you will build rapport and confidence with your meeting facilitation skills. Come prepared to participate and try on some new facilitation strategies!
Audience: Coalition members and leaders, public health professionals, and community members who are new to facilitating meetings.
Learning Objectives: Participants will be able to:
Practice their facilitation skills for in-person, online, and hybrid meetings.
Learn promising practices for facilitating across locations and platforms.
Discuss challenges (and solutions) to difficult meeting scenarios.
MA DPH Coalition Criteria Addressed:
Statement of purpose and shared activities.
Defined structure for strategic planning and decision-making.
Participation from key stakeholders (individuals and organizations that have a vested stake or interest in a program or policy initiative, e.g. it will impact them directly).
This event has passed.